Anthony Moman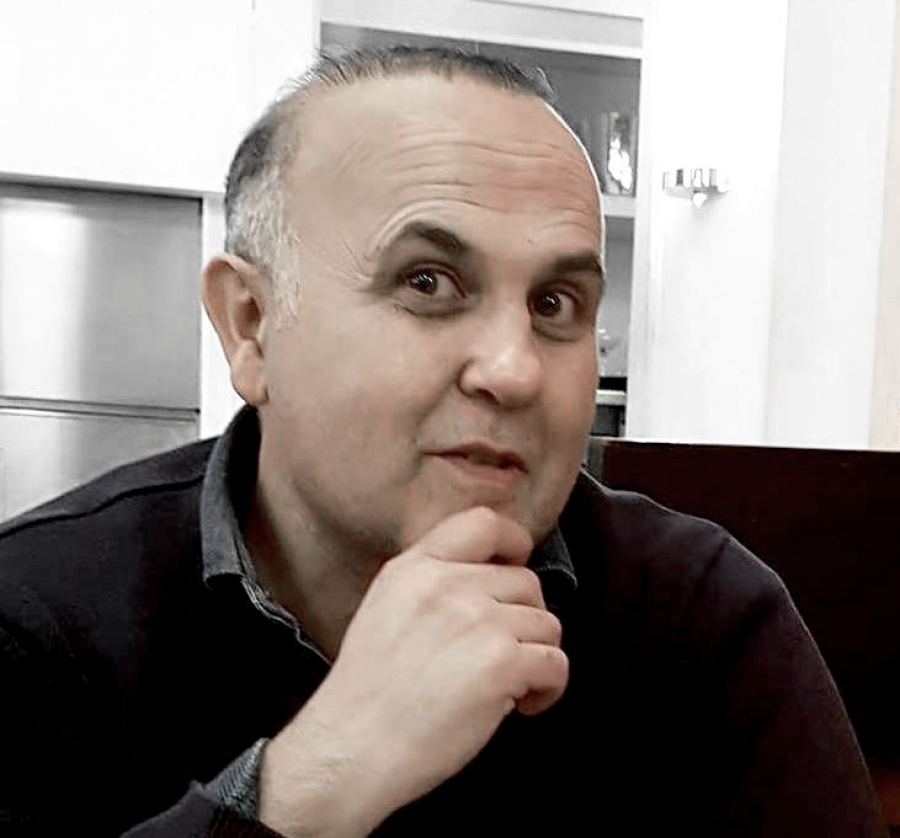 Anthony Moman was born in London in 1966. After studying art and design at college, he worked in advertising, real estate and the financial markets.
Disciplined in both painting and sculpture, his style can vary but he almost always incorporates subtle but ironic, barbed social observations of contemporary society.
He conveys multi faceted messages through the use of unconventional, materials   As well as syringes, he is stimulated by taking overlooked materials such as barbed wire, broken glass and recycled tissue paper and transforming them into coveted objects of desire.
Anthony's work is held in the permanent collection of international museums as well as private and corporate collections.
Selected Exhibitions
Wazzap - solo whow ar Futura Art Gallery, Pietrasanta - August 2018
Palazzo Ducale, Lucca Andare Oltre Si Puo charity group exhibition in aid of Downs Syndrome Children December  - January, 2018
De Freo Gallery, Florence, June - December 2017
Personal Structures during the 57th Venice Biennale for the European Cultural Centre, Palazzo Mora, May - November 2017  
The Art of Sharp, Versailles, Paris February 2017
Gestalt Gallery, Pietrasanta – September 2016
Outsiders group exhibition Gestalt Gallery, Pietrasanta, Italy – July 2016
Road tour with Tattoo Tequila as official artist in various states in the USA Sturgis Motorcycle Rally – August 2016
Harley Davidson Red Rock, Las Vegas – September 2016
Copelouzos Family Art Museum, Athens 2015 – 35 x 35 cm Art Project (cat.)
Lu.C.C.A Museum – Life, Game, Balance – 2014
Spotted solo exhibition, Pinacoteca Civica Follonica (Civic Art Museum) , – 2014 (cat.)
MAGMA Museum, Follonica solo exhibition – 2014 (cat.)
I Want It All curated solo show Palazzo Pfanner, Lucca – 2013 (cat.)
Art Revolution Taiwan – May 2013 (cat.)
Bau Box of Contemporary Culture collective – 2013
Gallerta d'Arte Moderna e Contemporanea Museum, Viareggio 2013
Civic Gallery Museum of Modena, 2013
Fondazione Bevilacqua La Masa, Venice 2013
Il Sogno della Passione collective Museo Bego, City of Castelfiorentino, Florence, Italy – 2012 (cat.)
Oh My God, Lucca Museum – 2011 (cat.)
artworks by Anthony Moman